WIN IT! 3CM - 300g - blackcurrant flavour
tri-creatine malate
PLN35.00
WIN IT! 3CM is a dietary supplement in powder form, which contains tri-creatine malate. This compound has been used in sports for decades, both by men and women. Creatine is the most researched and safe dietary supplement, and also valuable help for those who train to gain muscle mass and strength.
The effects confirmed by many studies, support of muscle building and increase of strength are the main features characterizing the active ingredient of the product WIN IT! 3CM, which is Tri-creatine malate.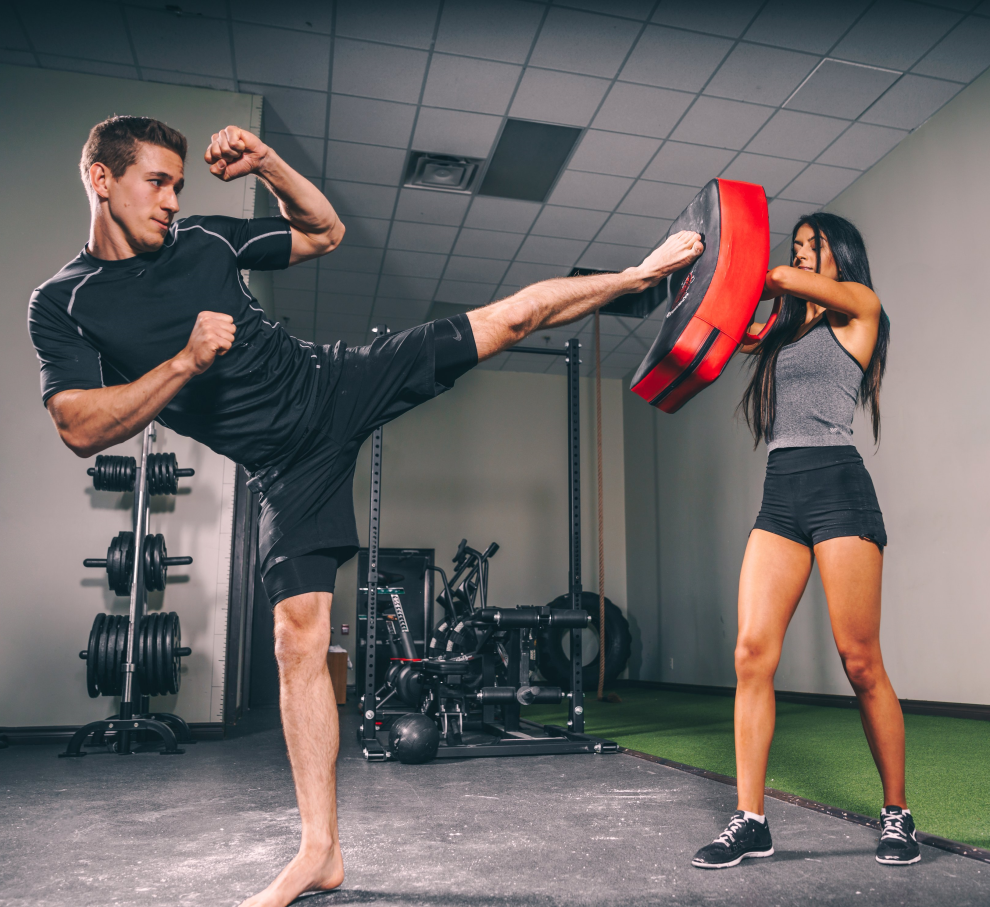 1. How WIN IT! 3CM works ?
WIN IT! 3CM is a Tri-Creatine malate powder.
Tri-Creatine Malate - a derivative of creatine. Creatine is produced in the liver, pancreas and kidneys. Tri-Creatine malate is a creatine molecule associated with malic acid that can partially reduce the feeling of bitterness after ingestion. Creatine contains groups of high energy compounds, which after transformation can contribute to the improvement of metabolic changes. It is believed that this substance supports the growth of lean muscle tissue, and also improves cognitive abilities in people suffering from its deficiencies. It also does not affect the increase in blood sugar immediately after consumption on an empty stomach.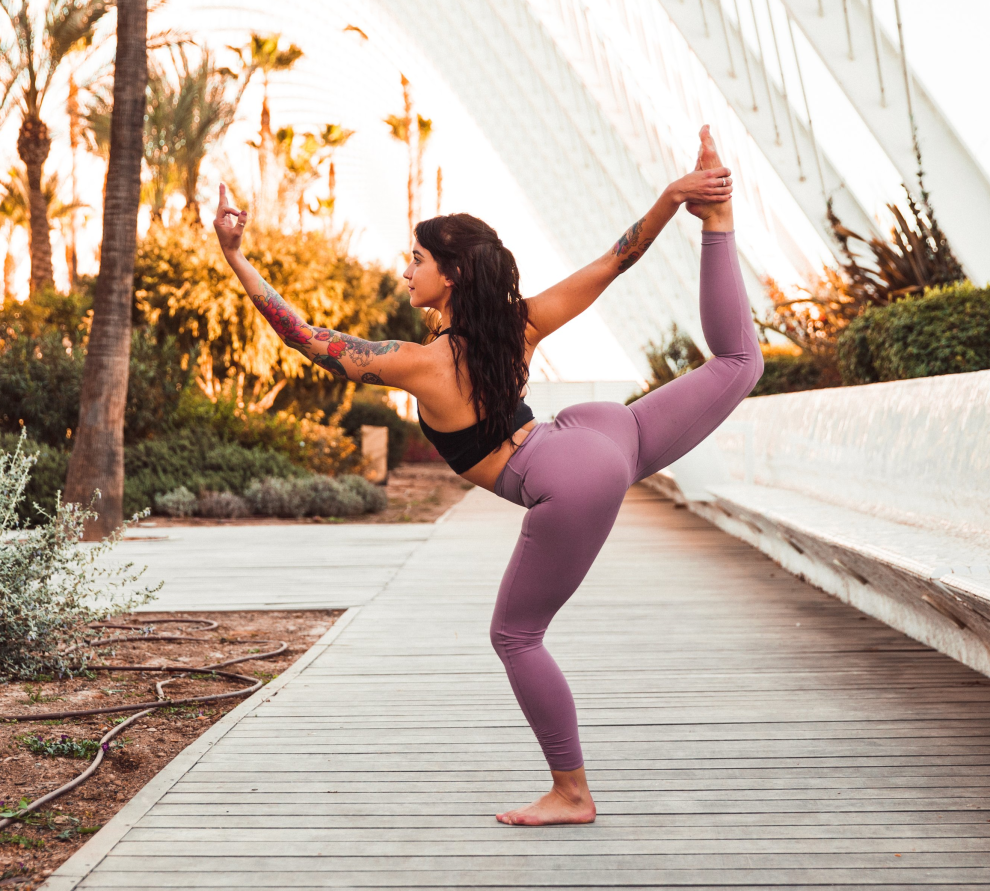 2. For whom WIN IT! 3CM?
People with limited meat consumption,
People supplementing creatine deficiencies
3. Do WIN IT! 3CM is safe?
Yes. The product contains a substance considered safe and tested many times. It should be consumed as directed and do not exceed the recommended dose of the product. The product should not be given to children and pregnant women.
Do you know that...?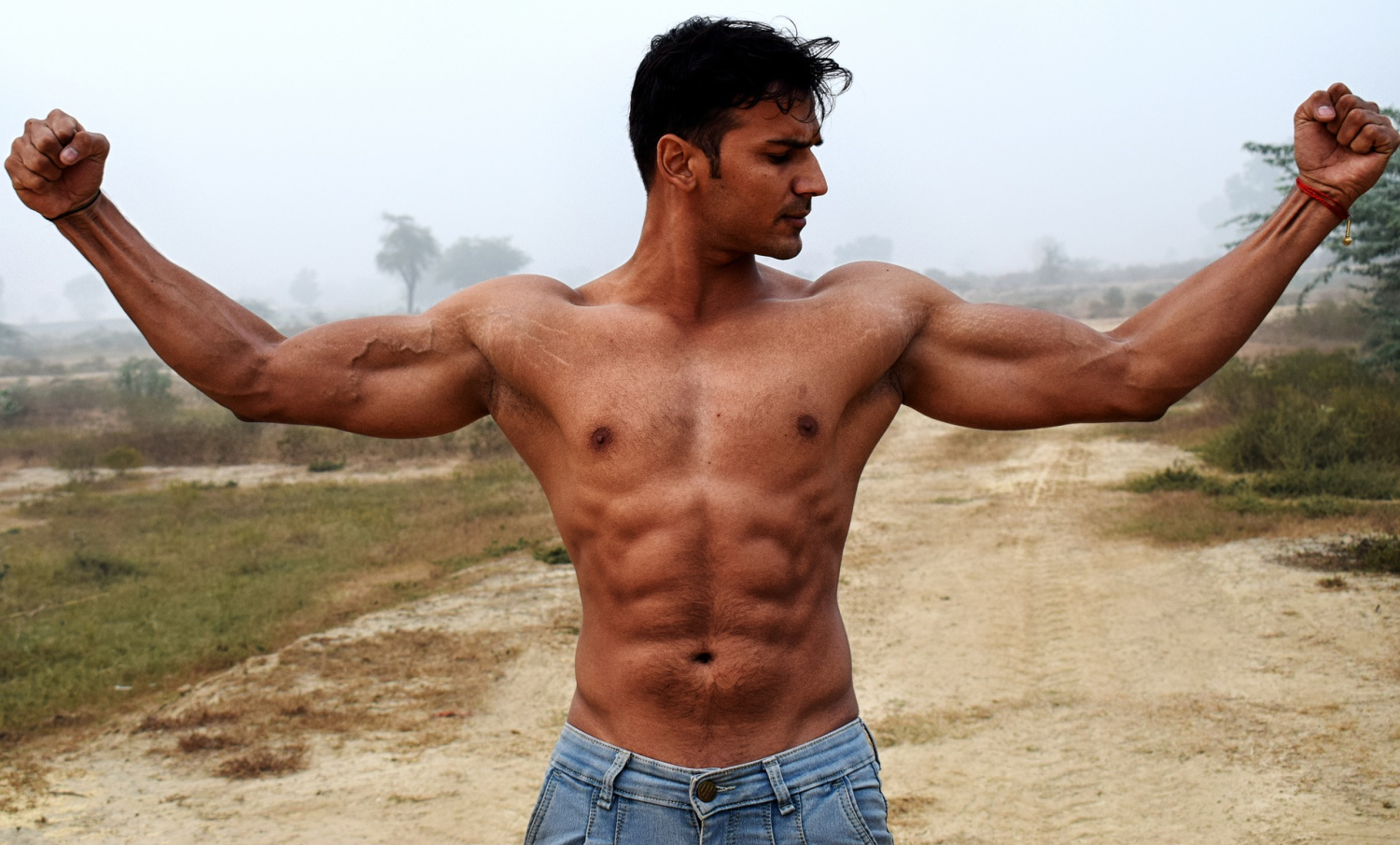 It is believed that the use of creatine in a vegetarian diet is particularly beneficial?
Currently, creatine is most often obtained synthetically using carbon and calcium?
Despite the many controversies and myths about creatine, this is one of the best-tested substances for athletes and its use is not doping?
Dietary supplement should not be used as a substitute for a varied diet. Do not exceed recommended servings for consumption during the day! Consume immediately after preparation. A balanced diet and healthy lifestyle are the basis for the proper functioning of the body. Store in a cool and dry place. Protect from direct sunlight and heat. Do not freeze. store in a closed container inaccessible to children!
This product works well with:
WIN IT! 3CM - 300g - blackcurrant flavour