REDSHAPE - 60 caps.
strong fat burner
PLN99.00
REDSHAPE is a dietary supplement in the form of capsules. Its composition is a thought-out blend of safe and effective ingredients, which support weight loss in many ways. The composition of the preparation contains caffeine and extracts of Coleus forskohili, bitter orange (Citrus aurantium), green tea (Camellia sinensis), Rhodiola rosea and cayenne pepper, which contains capsaicin.
1. How does REDSHAPE work?
REDSHAPE is a composition of balanced thermogenic ingredients.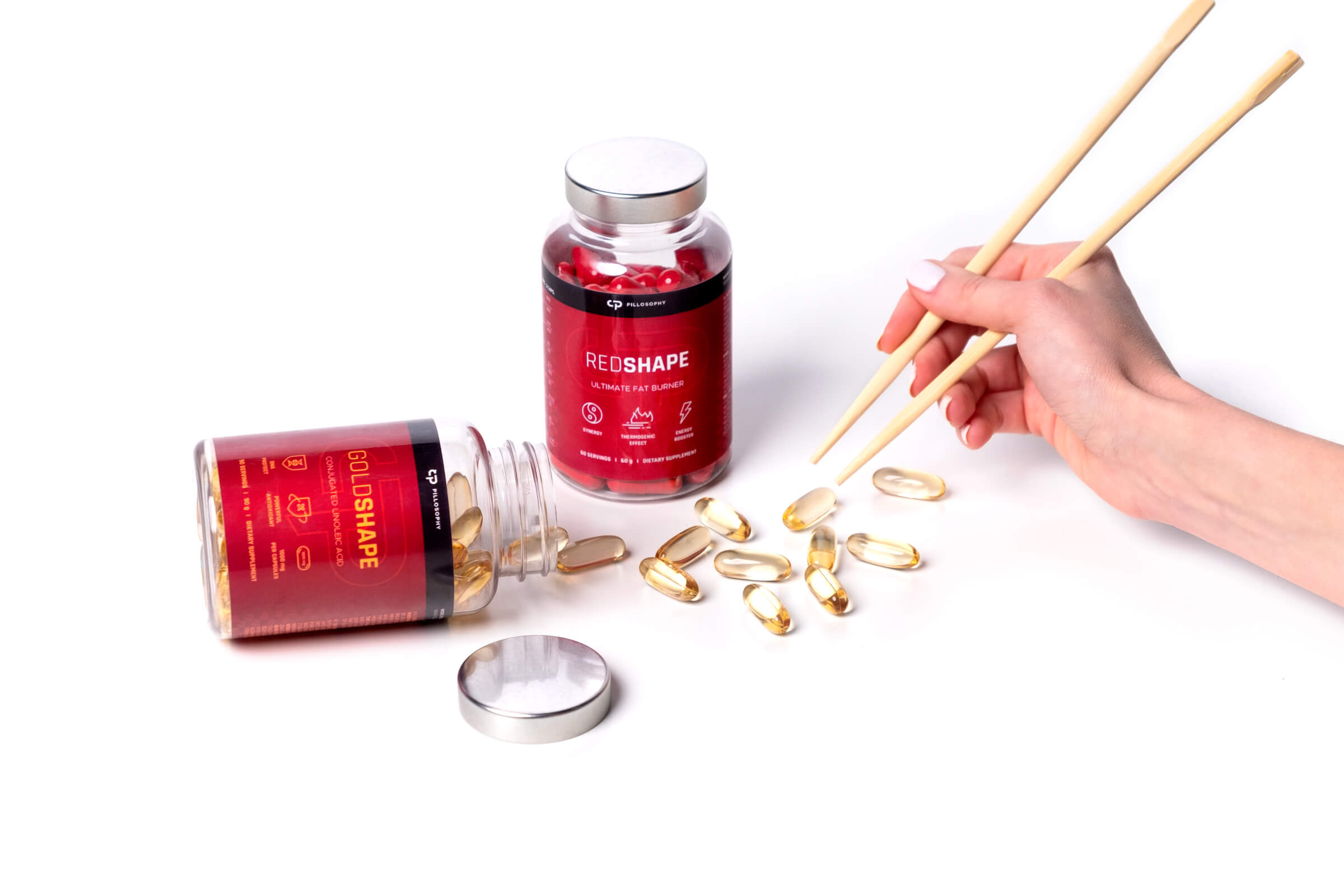 Anhydrous caffeine - It is a pure water-free crystalline form of caffeine. It has a stimulating effect and improves concentration. The substance is known as a 'nootropic' stimulant (affecting the brain). May contribute to the oxidation of fats.
Green Tea - contains L-theanine, catechins.


L-theanine can help your body relax without feeling drowsy. It works synergistically with caffeine, with which it improves cognitive function and attention. It can also help reduce feelings of stress and improve concentration.


Tea catechins - This is a collection of substances with different properties. One of the molecules called EGCG in combination with caffeine may increase the fat-burning potential of tissues.

Rhodiola Rose - otherwise Arctic Root or Roseroot is a herbaceous plant with adaptogenic effects. It can alleviate the effects of physical fatigue caused by stress, as well as support regeneration and antioxidation in neuron cells, increase the level of serotonin in the brain and hippocampus. It has been proven that when taking Rhodiola, people exposed to stress with a tendency to gluttony or suppressing their appetite may also get the impression that their symptoms have been reduced.
Colleus Forskholii - Plectranthus Barbatus, is a herb used in traditional medicine, considered a drug that can improve testosterone levels and reduce body fat.


Contains Forskolin - a substance that increases the cellular levels of the molecule: cyclic adenosine monophosphate (cAMP). This component helps to increase fat loss and improve the action of other compounds.
Bitter orange is often associated with weight loss, however, thanks to its synephrine.


Synephrine has ephedrine-like mechanisms of action. It can increase the body's energy metabolism rate. After ingestion, a person may feel the effect of raising body temperature.

Cayenne pepper extract - Cayenne pepper is a spice made from hot chilli peppers of the Cayenne variety.


It contains capsaicin - a molecule that activates adrenaline receptors and activates the feeling of raising body temperature. After ingestion of capsaicin, fat oxidation increases.

Ginger - is a spice widely used in Eastern and Ayurvedic cuisine, and also considered medicine in Chinese medicine. Taken in large quantities, it is considered a natural testosterone stimulator. Ginger reduces nausea. It also helps reduce inflammation in the body. It also supports women in reducing pain on lunar days. According to historical reports, ginger has been used (is still used) in colds, migraines and headaches, hypertension and blood flow. Ginger contains 14 active substances that characterize ginger plants and many others. These include gingerols, gingerodiones, curcuminates and quercetin, and routine. Ginger can, in a delicate but significant way, help reduce hunger and, as a result, help reduce calories.
2. Who is REDSHAPE for?
Women and men starting the fight against excess weight
3. Is REDSHAPE safe?
Yes. Using the recommended dose of the dietary supplement REDSHAPE on the packaging is a safe measure developed on the basis of daily safe doses of active substances. It should not be used in people with cardiovascular problems and migraine headache. The agent is also not recommended for pregnant women and children. Do not use the agent in case of hypersensitivity to any component of the preparation.
Do you know that...?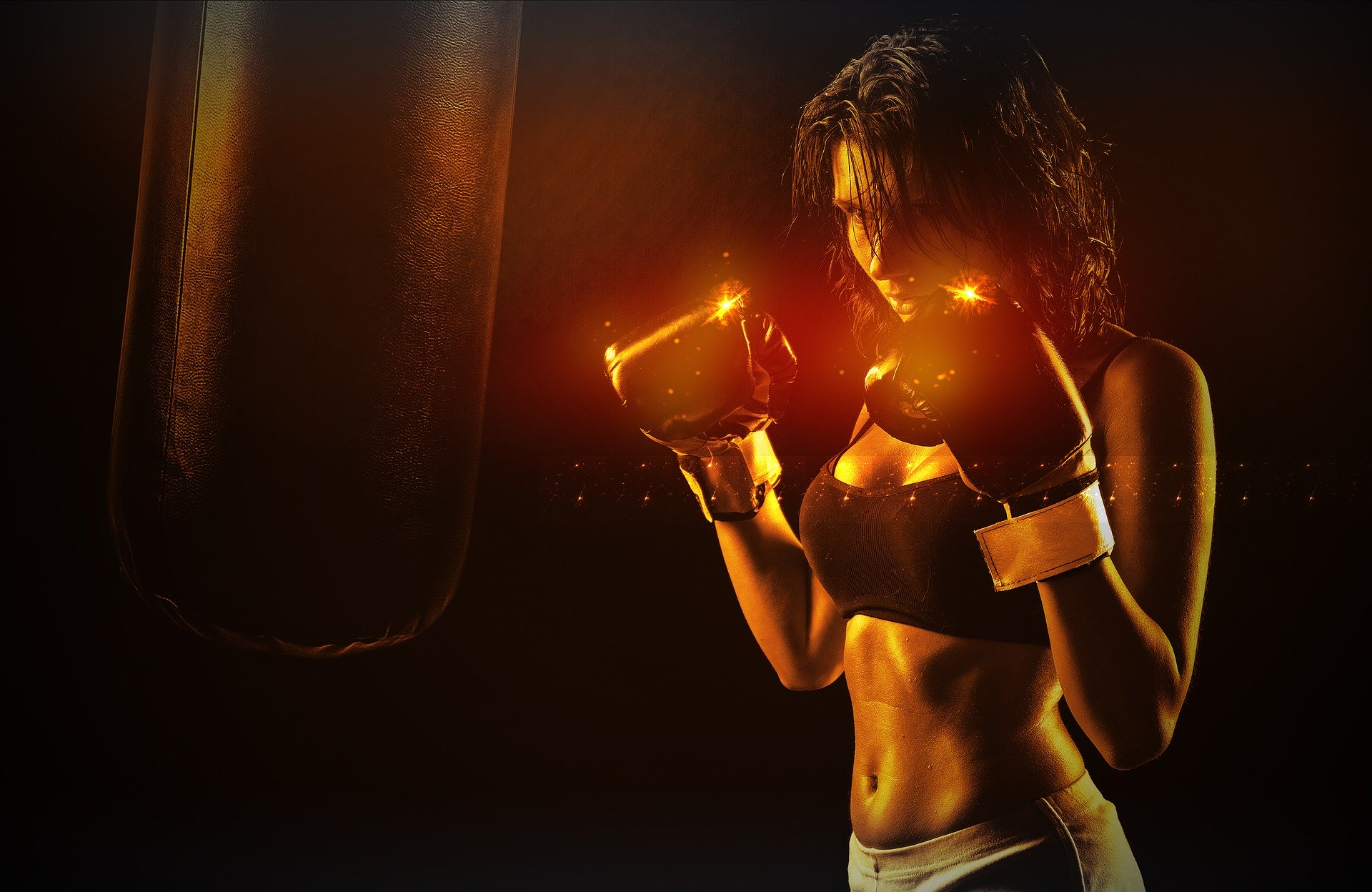 Fat burners are one of the most popular dietary supplements and a special purpose product in the world of dietary supplements?
A large percentage of overweight people do not see the danger and complications associated with it?
Coffee was collected by Ethiopians and prepared with butter and salt as a snack?
When you eat something spicy (food, chilli) and feel discomfort, you should drink it with milk, not water.
Bitter orange comes from Southeast Asia, where it is used for making preserves and marmalades, as well as the world-famous Curaçao liqueur?
Roseroot (Rhodiola Rosea) belongs to coarse-grained plants growing in protected areas in Poland?
Some varieties of the Coleus family can be found on the windowsills in our homes?
Are green tea properties studied to reduce the risk of cancer?
Food supplements shall not be used as a substitute for a varied and balanced diet. Do not exceed the recommended daily dose. Consume directly after preparation. Balanced nutrition and a healthy lifestyle are required for the proper functioning of organism and health. Storage in cool and dry places. Protect from direct sunlight and warm. Do not refrigerate. Keep the tube tightly closed. Keep out of reach of children.
This product works well with:
Reviews (2)
What customers think about this item?
Create a Review
July 15, 2020

silny spalaczświetny spalacz, ale dla mnie zbyt mocny, nie chciałam aż tak mocnego efektu. Kolejne podejście, to gold, mam nadzieję, że trochę "lżejszy" :)

March 20, 2020

Powerfull!I see that result of supps with product