1. How does Nutrella WPC work?
Nutrella WPC is a composition of balanced ingredients that are supposed to supplement protein deficiencies in the body's cells. In the composition of the product you can find Whey Protein Concentrate [and the taste has been enriched with cocoa.] The ratio of whey protein concentrate to volume varies between 90-97% (depending on taste).
Whey protein - It helps to increase muscle protein synthesis. It is also believed that WPC may support the action of antioxidants and increase the body's insulin sensitivity. Protein thanks to the rich amino acid profile can reduce blood pressure. It is recommended for people with impaired intestinal mucosa, it also supports liver lipid metabolism. The biological value of whey protein is 104.

2. Nutrella WPC for whom?
The person exposed to manual work and rapid transformation of protein in the body,
The person with a negative protein balance,
Hobbyists and professional athletes.
People who have been told that their diet does not provide enough protein to their bodies (e.g. vegetarians).
3. Is Nutrella WPC a safe measure?
When used at the recommended dose of the product, it was not found that the product was harmful. Taking protein is quite an individual matter and depends on the state of health, past diseases and ailments diagnosed by the doctor.
Do you know that...?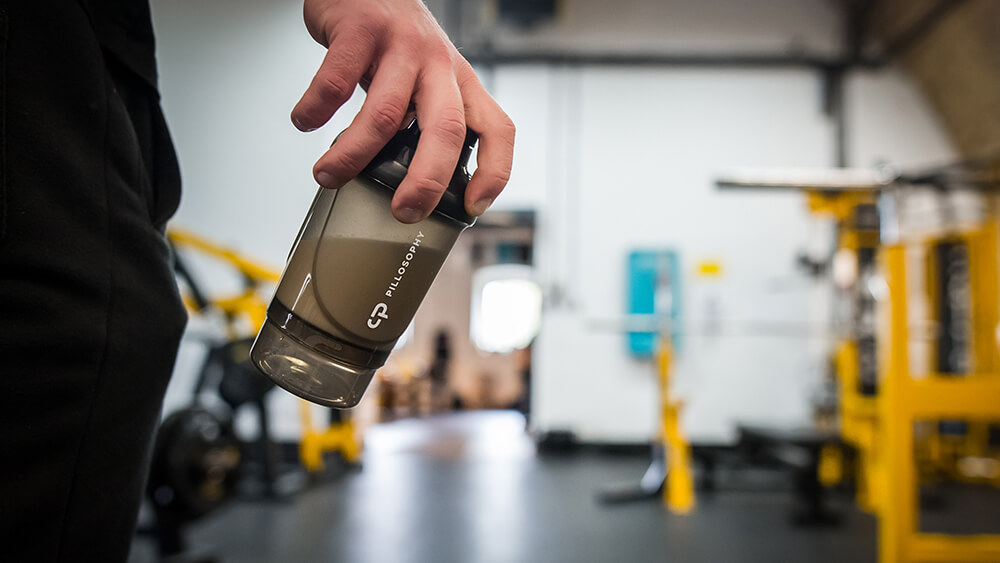 Whey protein in its composition primarily contains β-lactoglobulin, α-lactoglobulin, bovine serum albumin, lactoperoxidase, glycomacropepetide, lactoferrin and immunoglobulins?
Once, whey was a cosmetic and therapeutic agent for the skin and used in burns?
Cocoa, thanks to epicatechin, expands the lumen of blood vessels, facilitating the flow of blood, nutrients and oxygen to the most important organs in the body?
The effects of whey were first described by Hippocrates in 420 BC?
Food supplements shall not be used as a substitute for a varied and balanced diet.Do not exceed recommended daily dose. Consume directly after preparation. Balanced nutrition and a healthy lifestyle are required for the proper functioning of organism and health.To protect the product from light and moisture, keep the container closed. Keep away from children.
This product works well with: