GOLDSHAPE - 90 softgels
conjugated linoleic acid (CLA)
PLN45.00
GOLDSHAPE is a dietary supplement in the form of gel capsules, which contains the conjugated linoleic acid (CLA). It is a fatty acid with a specific structure, which determines its valuable biological properties. CLA is desired by people who are looking for effective fat burning supplements.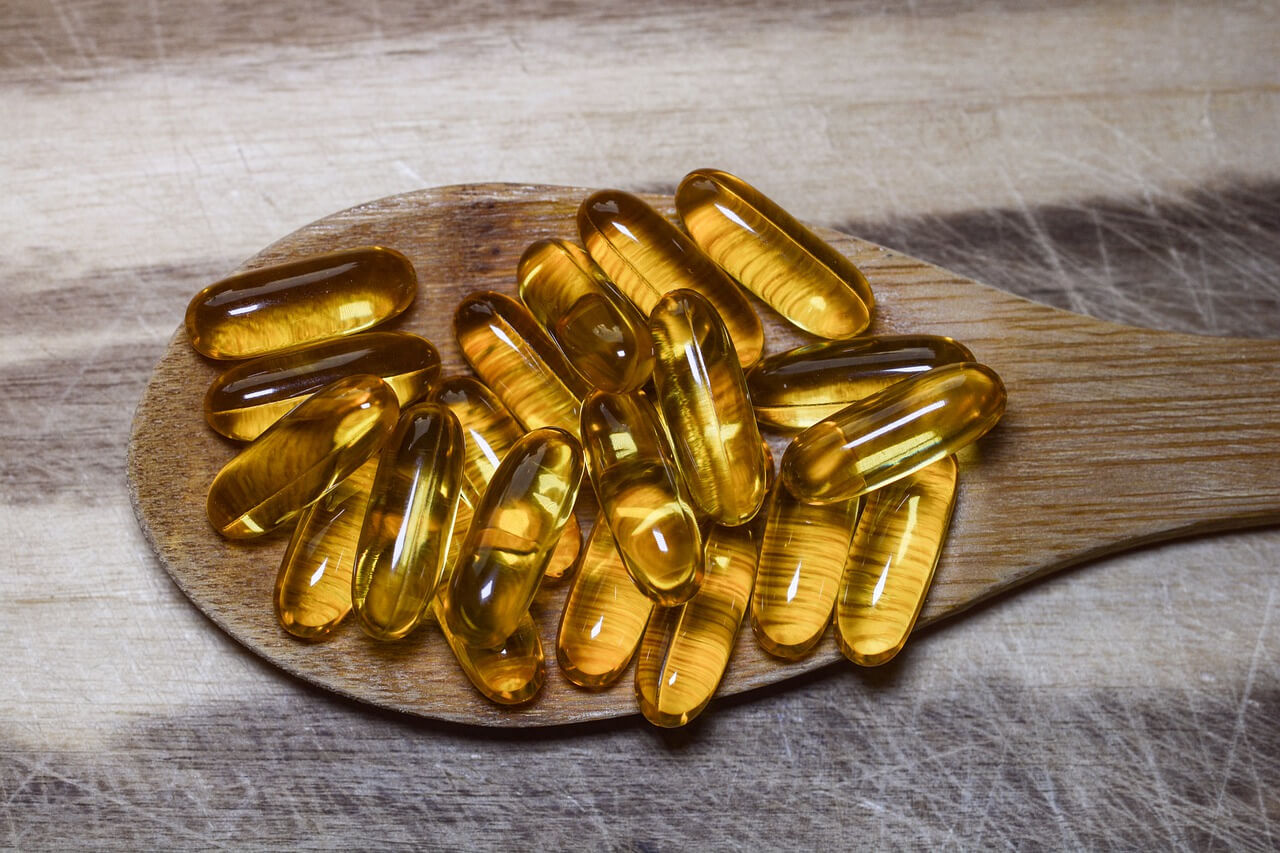 1. How does GOLDSHAPE work?
GOLDSHAPE is a dietary supplement that contains conjugated linoleic acid . More often he can be found under the name CLA , which is an abbreviation of his English name: conjugated linoleic acid . Undoubtedly, its chemical structure determines its valuable properties. CLA is saturated fatty acid , but not harmful to health. Quite the opposite - for decades, many scientific studies have confirmed its beneficial effect on the body. There are reports that its antioxidant properties have anti-cancer effects, help regulate blood sugar levels and positively influence the change in lipid profile (cholesterol and triglycerides). In addition, there are many reasons for the beneficial effects of CLA on body composition and composition.
CLA is one of the most popular supplements recommended for reducing unnecessary fat. This supports another property of CLA , which is blocking lipoprotein lipase - the enzyme responsible for 'letting' fatty acids into the storage place.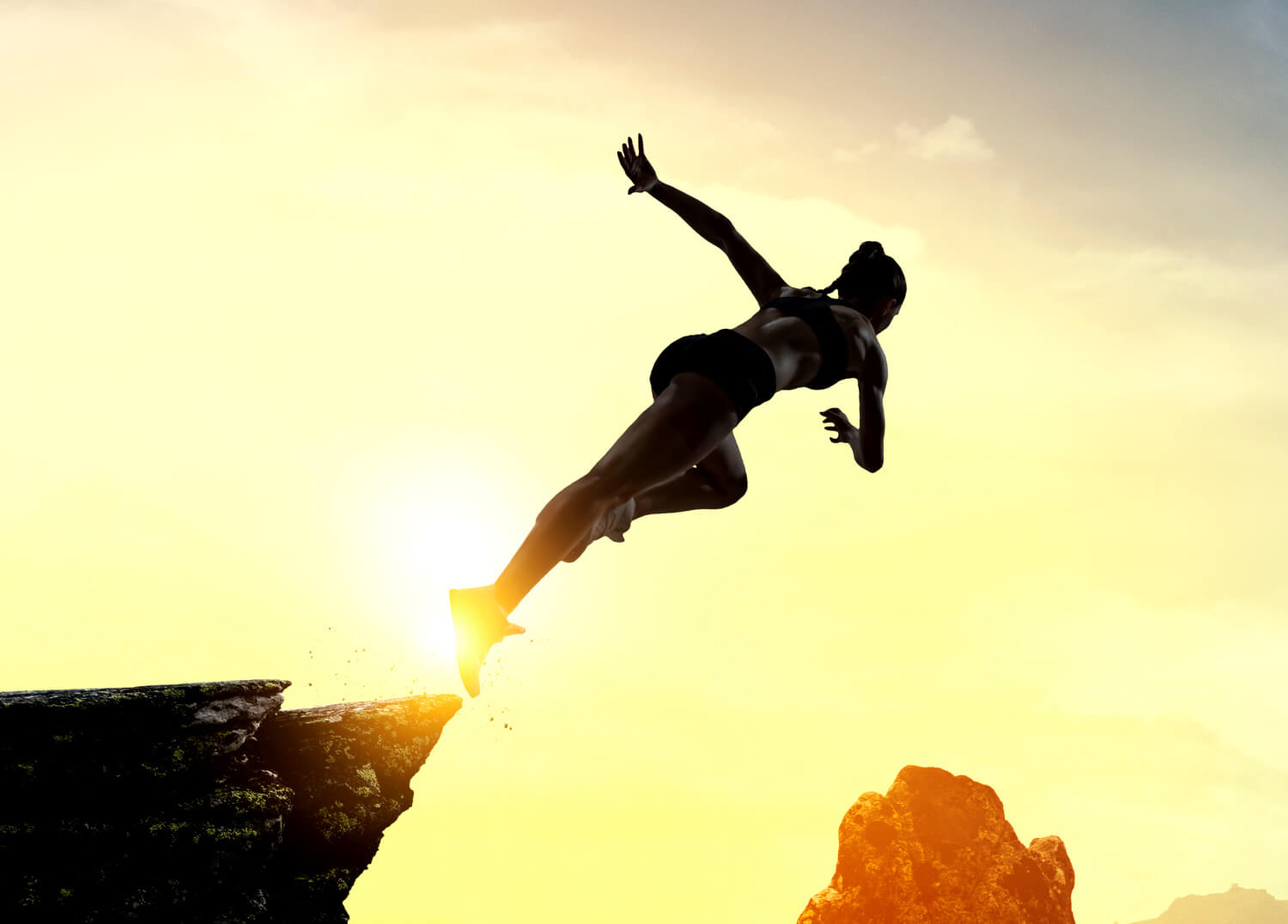 This is not the only mechanism , which makes CLA an ally in the fight against body fat. It is believed that CLA also stimulates the body to release heat, which is an additional energy expenditure. Here, CLA affects the UCP1 protein, which is directly responsible for thermogenesis.
CLA is also able to intensify oxidation of fatty acids in mitochondria, which allows you to effectively utilize unwanted energy reserves. What's more, in one study, not only a decrease in body fat was noted, but also an increase in muscle mass.
2. Who is created GOLDSHAPE?
Due to the comprehensive, beneficial effect of CLA on the body, after CLA can be reached by virtually anyone. The fact that it is often used by people who are slimming should not affect its attribution only slimming properties. People who care about health can use it in their supplementation as a supplement to essential fatty acids, combining it with e.g. omega-3 acids .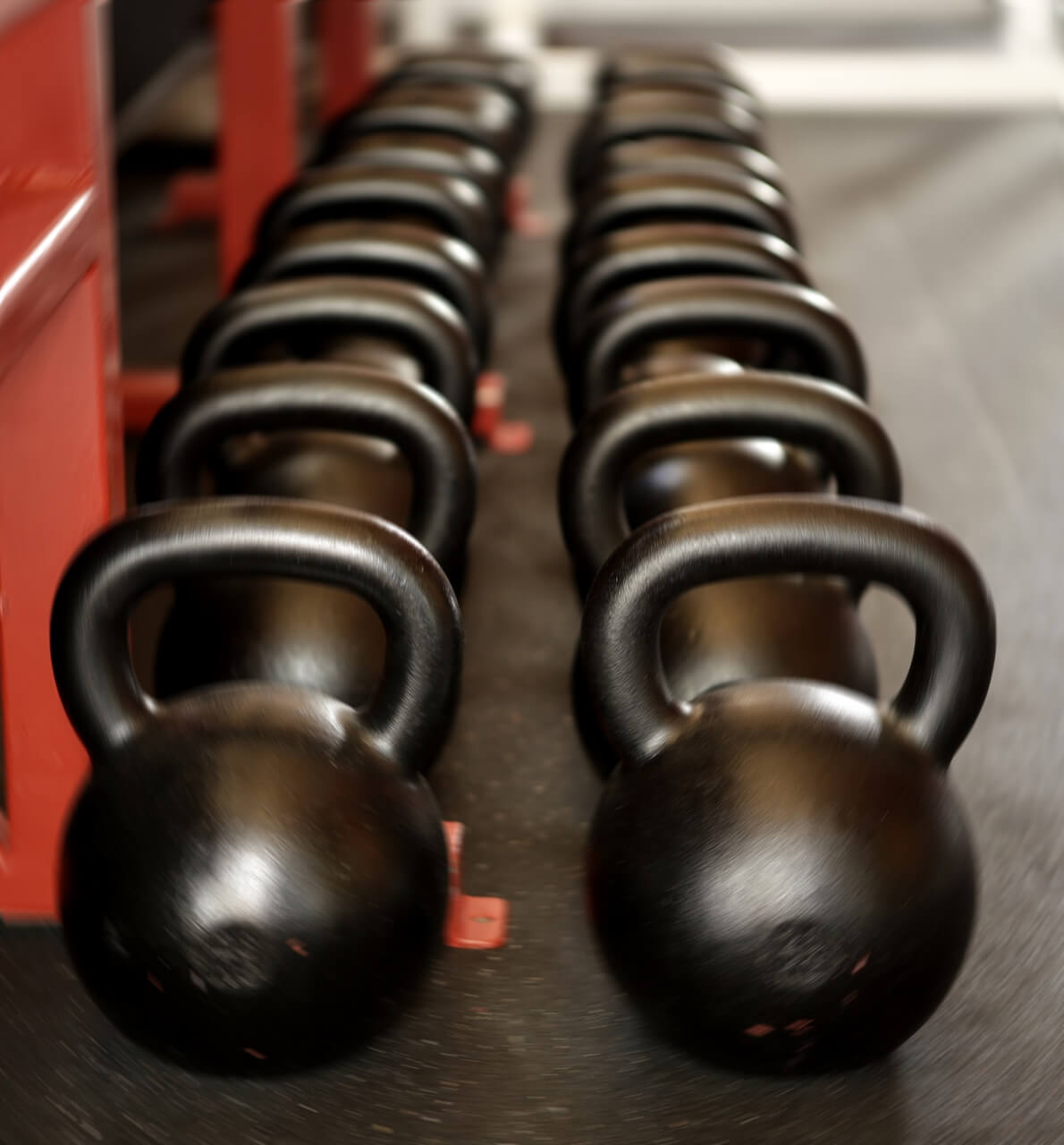 3. Is GOLDSHAPE safe?
CLA naturally occurs in dairy products such as milk, cheese, butter or kefir and yogurt. Therefore, the use of CLA is not directly related to side effects. However, CLA supplementation should be discontinued by people who are getting ready for surgery and those who have clear problems with blood clotting.
Did you know that ...?
Considering the process of improving health and the factors that affect it, you can certainly see that without changing your lifestyle and nutrition, no supplements will be effective in preventing disease and health problems.Although CLA has a number of beneficial effects, they will not be noticeable while maintaining a low level of hygiene in life.
The same applies when CLA is used as a support supplement slimming. Without a change in lifestyle, and therefore greater physical activity, and without reducing the calorie menu, you can not achieve satisfactory reduction effects.
Dietary supplement cannot be used as a substitute for a varied diet. Do not exceed recommended servings for consumption during the day! Consume immediately after preparation. A balanced diet and healthy lifestyle are the basis for the proper functioning of the body. Store in a cool and dry place. Protect from direct sunlight and heat. Do not freeze. Store in a closed container inaccessible to children!
This product works well with: